You will, more than likely, make many trips to our office…..sometimes for many years. You will get a chance to meet all of our office staff as time goes by. All of these women want to help you in any way possible so don't hesitate to call if you have a question about your appointment, test authorization or insurance coverage, etc,.
Our Physician Assistants are an integral part of our practice. Amber, Michelle, Aubrey, and Caroline assist in surgical procedures and aid GOA physicians in both inpatient and office care of our patients.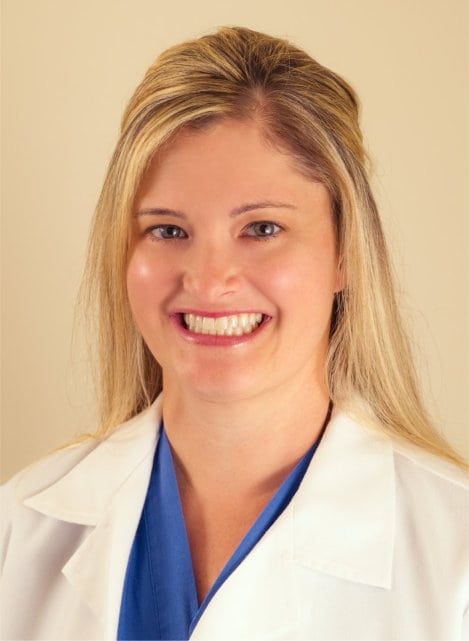 Amber graduated from California Lutheran College in Thousand Oaks, CA. She received her Masters in Physician Assistant Practice at the University of Southern California. She then completed a PA Residency in OB/GYN at Arrowhead Regional Medical Center in Colton, CA.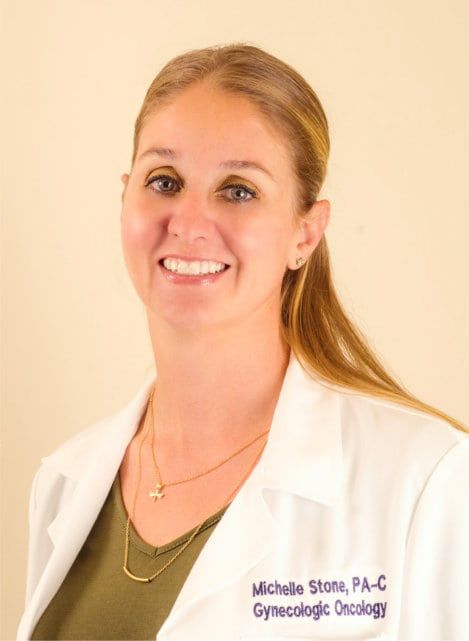 Michelle graduated from California State University in Long Beach, CA. She received her Masters in Physician Assistant Practice from Western University of Health Sciences in Pomona, CA. She has prior experience as both a Family Practice and Plastic Surgery Physician Assistant.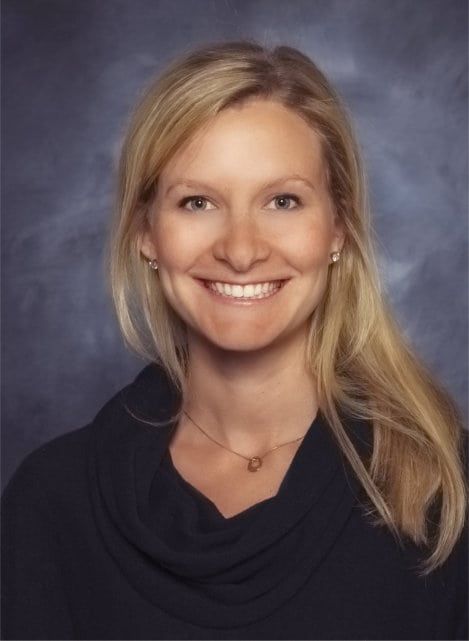 Caroline graduated from Columbia University in New York, NY. She then worked with a hematologist specializing in idiopathic thrombocytopenic purpura (ITP). She received her Masters of Science in Physician Assistant Studies at DeSales University in Center Valley, PA.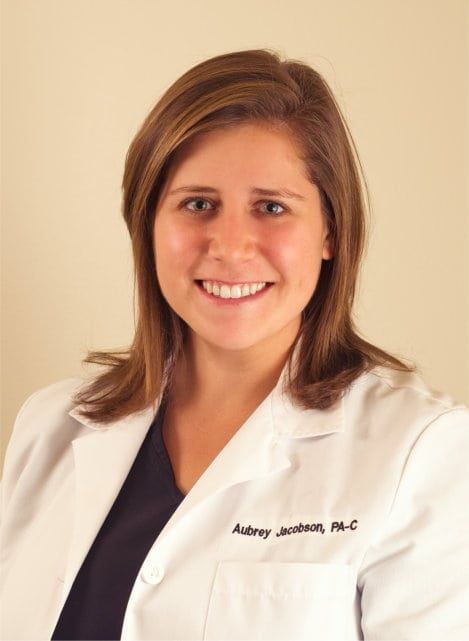 Aubrey Jacobson graduated from the University of California, Davis with a BS in Neurobiology and Physiology. She then went on to complete her Master's Degree in Physician Assistant Studies at Western University of Health Sciences. She is proud to be a part of the GOA team.
GOA Nurses are chemotherapy certified with extensive experience in caring for gynecologic and breast cancer patients. All nurses are active in the Society of Gynecologic Nurse Oncologists and the Oncology Nursing Society and have published numerous articles on aspects of patient care.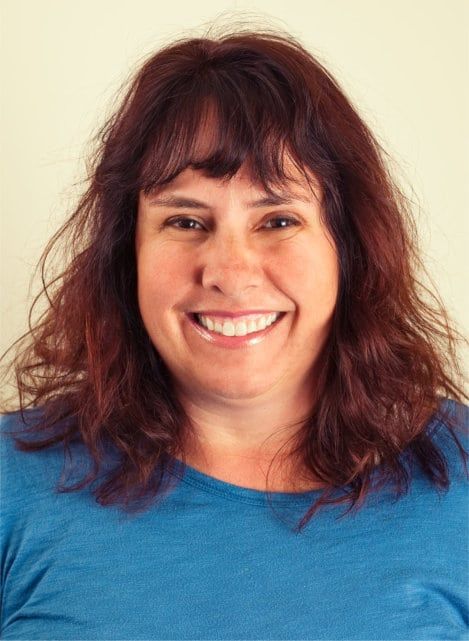 Julie received her BSN degree from York College of Pennsylvania. She is formerly a Staff and Charge Nurse on the Gynecologic Oncology unit at Hoag Memorial Hospital in Newport Beach, CA.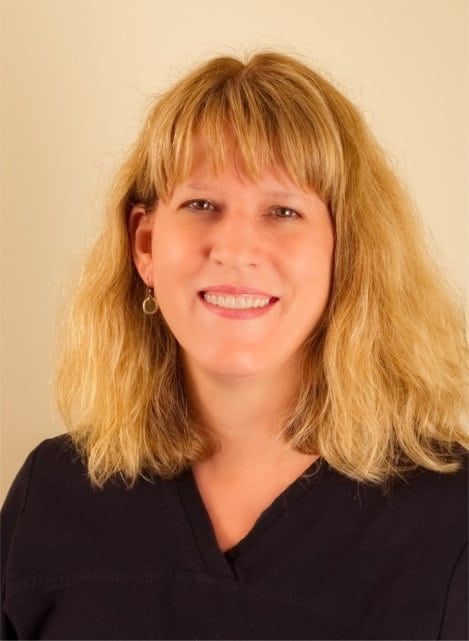 Lisa received her nursing degree from Saddleback Nursing School, Mission Viejo, CA. She earned her Oncology Nursing Certificate in 1995. Ms. Laflamme has worked as an oncology nurse in both inpatient (Hoag Hospital, Newport Beach, Ca) and outpatient settings for her entire nursing career.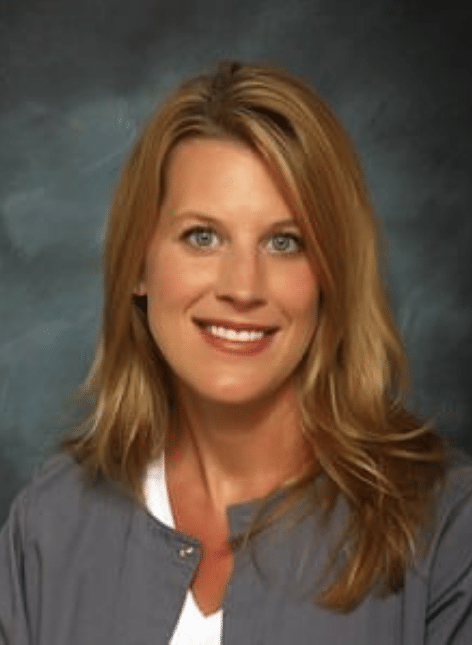 Rita Kankus, RN, B.S., B.S.N.
Rita received her undergraduate degree in nursing at the University of Miami (FL) in 2004. She completed her nursing training at Northwestern Memorial Hospital in Chicago, IL., While at NMH, she received additional experience working at a hematology/oncology clinic. Rita also obtained a Bachelor of Science degree in Business Administration/Marketing from the University of Illinois at Urbana-Champaign.